China Luxury Tours & Holiday Packages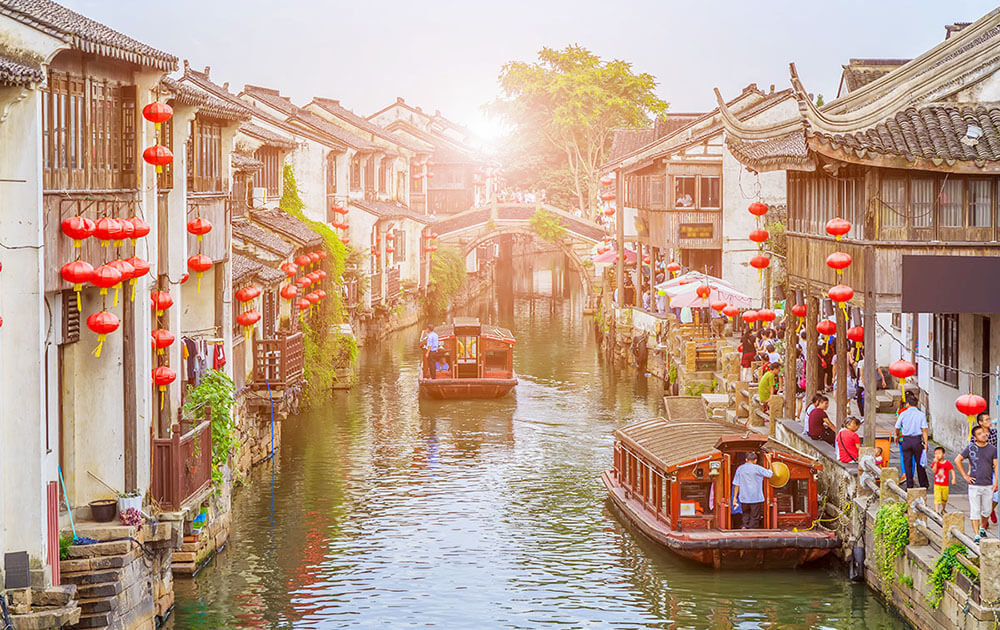 China, indeed, is truly one of the world's well-worth visiting countries. Experiencing China is to have your feet (one in the past and another one in the future). It dares to defy the present, moving at break-neck speed while maintaining a strong bridge to the past. In hours one can wake in the mega-metropolis of Beijing, where futuristic buildings clash with centuries-old hutongs. From the 'Roof of the World' in Tibet to the grassy plains of Inner Mongolia, China is a land of myth, majesty, and magic, requiring a lifetime to truly discover.
Is China really worth to travel? Once again, yes – absolutely and even you want to enjoy China luxury tours, it still worthy. On the way of cheerfully getting into the Asia luxury holiday packages, do not miss to stop in China. Embark on luxury China holidays with us, ready to experience a special moment that stands out from other vacation you've ever enjoyed. Contact us and leisurely relax while we handle everything for you.