Laos Luxury Tours & Holiday Packages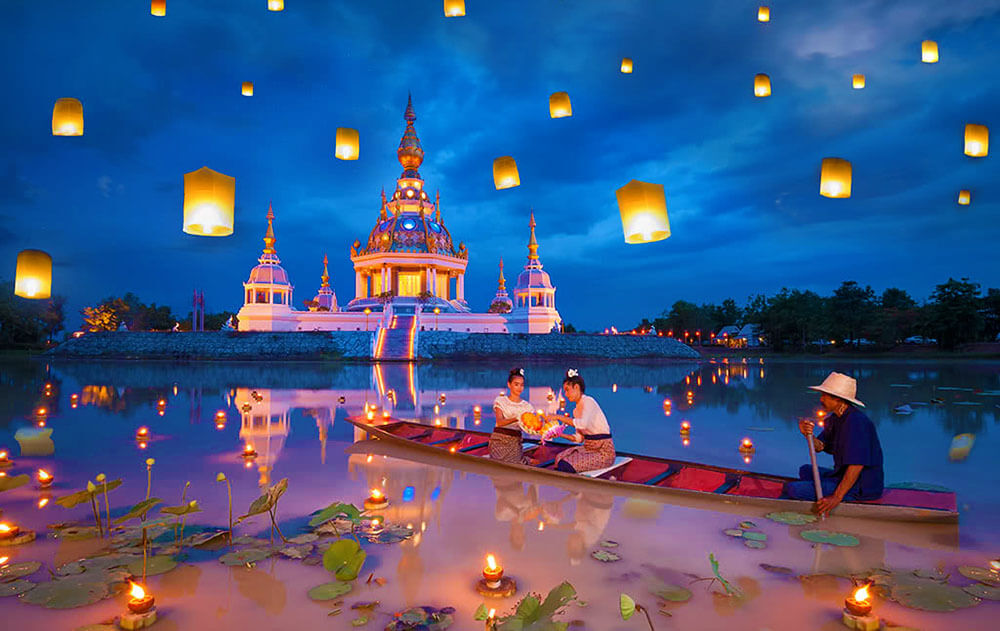 Laos is a land where elephants are deemed a sacred symbol of prosperity, ancient temples tell the story of its fascinating past, and the Mekong River is the lifeblood of the community. This South-East Asian country is a fascinating destination where the warm-hearted locals traditionally show respect for one another by greeting with a 'nop', rather than shaking hands. This is where the hands are pressed together, as if in prayer, and pulled into the chest.
Laos is a simple country. Yes, absolutely. However, have you ever think of Laos in a lavish way? I mean Laos luxury tours. On the way of enjoying luxury Asia tours, do not miss a chance to enjoy a deluxe holiday in Laos. Luxe accommodation with excellent services and facilities like commodious and private rooms, pool, and gym (with a personal trainer), first-class restaurants serving both Laotian and foreign cuisine, private and professional tour guides and drivers… your Laos luxury tours are about exclusive and totally private. You can both discover the highlights of Laos and enjoy the convenience of sumptuous facilities of your hotels and resorts.
Get into Laos luxury tours with us, we will handle all things for you, all you need to do is just relax. If you have any special idea for your lavish holiday in Laos, tell us and your luxury holidays in Laos will be unique based on your interests.