Thailand Luxury Tours & Holiday Packages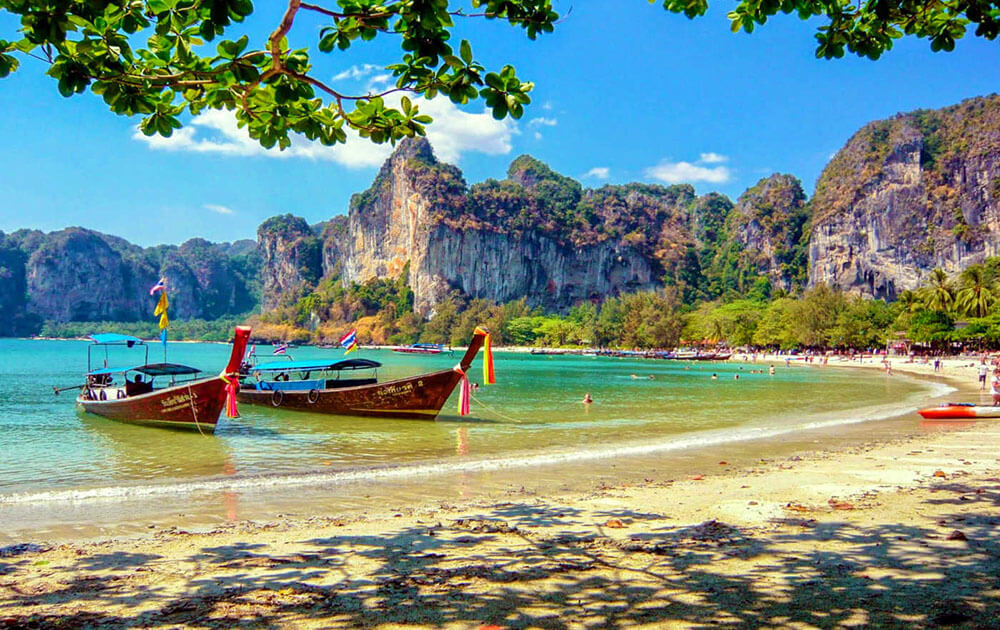 Thailand, somehow, is one of the most well-worth destinations to visit in Asia, and it is easy to understand why. Best known for its heart-touching beaches, its beautiful temples and the modern urban sprawl – Bangkok, it is a country where getting bored is just not an option. From the moment visitors step of the plane to the time they leave, they will be surrounded by some of the friendliest, down to earth and genuine and friendly people that visitors could want to meet. It's easy to understand why Thailand is prevalently called the 'Land of Smiles'.
There are manifold things to enjoy in Thailand and if you enjoy Thailand luxury tours, things are endless. Discover Thailand your way with luxe transportation and relax with the finest facilities of where you stay, you are getting into luxury Thailand holiday packages like King and Queen. So, if you want to enjoy Thailand or even a perfect Asia luxury tours, choose Luxury Asia Trips as your partner. We offer exclusive Thailand luxury tours and all you need to do is just relax while we handle all things for your joyful vacation ahead.