Indonesia Luxury Tours & Holiday Packages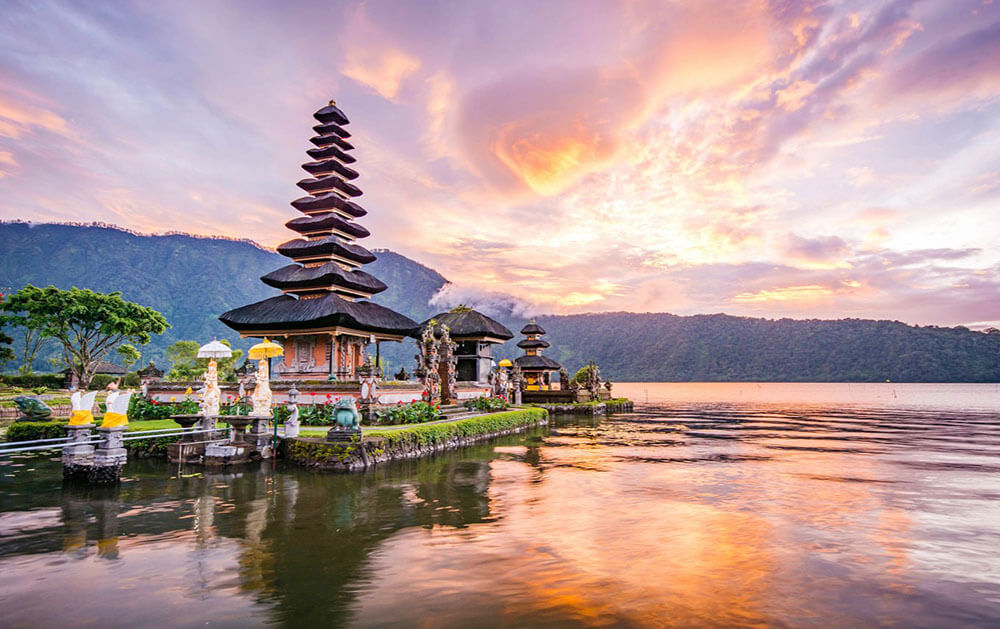 Indonesia – the Country of Thousand Islands where converges over 17.000 islands is a perfect destination to spend time on a jovial vacation. A dizzying mosaic of cultures as well as some of the most arresting natural beauty in the world, Indonesia remains an extraordinary frontier for adventure. Amid growling volcanoes, primordial jungles and stunning palm-fringed beaches lie some of Asia's most fascinating heritage and history. Whether exploring Bali's spiritual side, the lush and magical depths of the Sumatran rainforest or the castaway charm of Lombok.
Also, Indonesia is truly great to spend time on Indonesia Luxury Tours, especially luxury Bali tours. Traveling with Luxury Asia Trips, ready to have a once-in-your-lifetime Indonesia luxury tours as we bring you all the excellent services that we have. There aren't many places in the world with as varied a landscape and cultural heritage as Indonesia; thus, do not hesitate, contact us and we will work for your most delightful and luxurious holidays in Indonesia.