When is the best time to visit Myanmar? In fact, Myanmar has 3 main seasons: the cool, the hot, and the rainy ones. Planning your visit around such the 3 seasons can truly help you get the most out of your visit. Each season has its own unique experience as well as numerous annual festivals where you are able to get into this historic, fascinating, and energetic country. Are you planning to visit Myanmar? Let Luxury Asia Trips help you know more about the best time to visit Myanmar.
The Best Time to Visit Myanmar
Spring Season
From December to February, the weather in Myanmar is close to perfect. The temperature is still warm, but it won't be scorching hot. During these months, there is little to no rainfall making every part of Myanmar accessible. The hills also start warming up around this time, so you will be able to enjoy longer periods of sunshine. This is the peak travel season, so it is advised that you book your accommodation and travel well in advance, so as to get the best places!
Average Temperature: 63 – 95° F / 17 – 35° C (in Yangon)
Rainfall: 2 – 7 mm
Season: Spring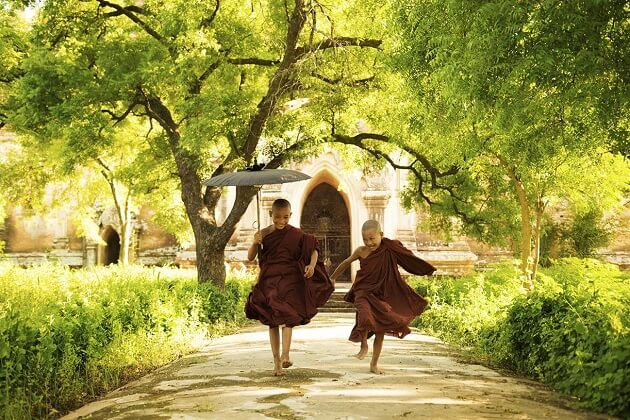 Summer Season
The weather in Myanmar becomes warmer from March to April- it might uncomfortable for you to go exploring in the afternoons, as it will be too hot. Rainfall is still at a minimum, so the climate will just be dry and hot, especially in April. But, all of the destinations in Myanmar will be accessible during this period due to the dry weather. There will be an increase in tourists towards mid-April, so it is recommended that you book your travel well in advance.
Temperature: 72 – 99° F / 22 – 37° C (in Yangon)
Rainfall: 7 – 15 mm
Season: Summer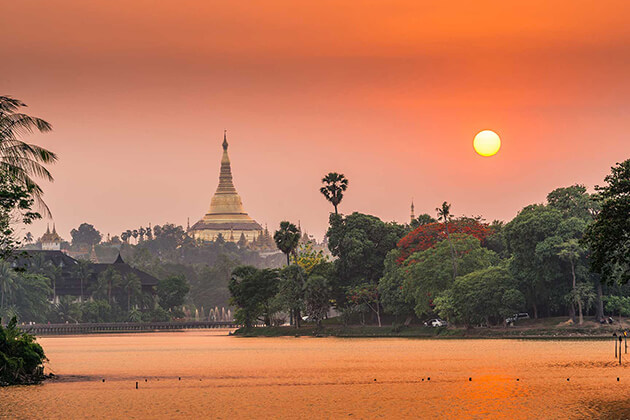 Fall Season
From October to November, the rains taper off. The weather becomes dry and warm across the country, and at Ngapali, the beaches open up for tourists again. The hills also look impressive, thanks to the post-monsoon greenery. Autumn is the best time to visit Myanmar if you don't want to travel during the peak season but still avoid the rain.
Temperature: 72 – 93° F / 22 – 34° C (in Yangon)
Rainfall: 60 – 206 mm
Season: Summer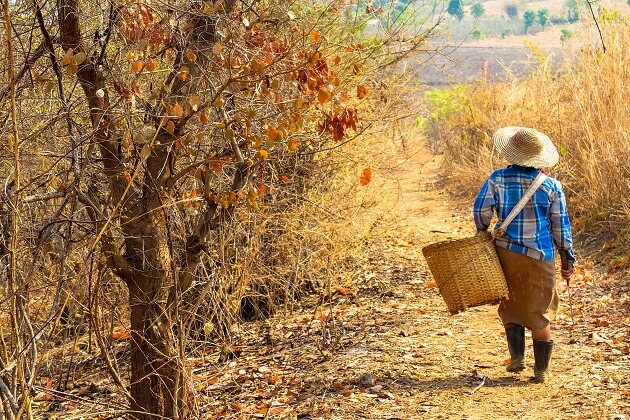 The Worst Time to Visit Myanmar
The high temperatures will start going down by June, but the rain showers will start. The wet season, somehow, draws little crowds, so you'll be able to get into Myanmar without a lot of company. However, the rains might cause disruptions in transportation, so you might not be able to travel to all the areas within the country. The weather in Mandalay is able to be rather unpredictable during this period, and at Ngapali, the beaches will close down by July.
Temperature: 73 – 93° F / 23 – 34° C (in Yangon)
Rainfall: 303 – 602 mm
Season: Monsoon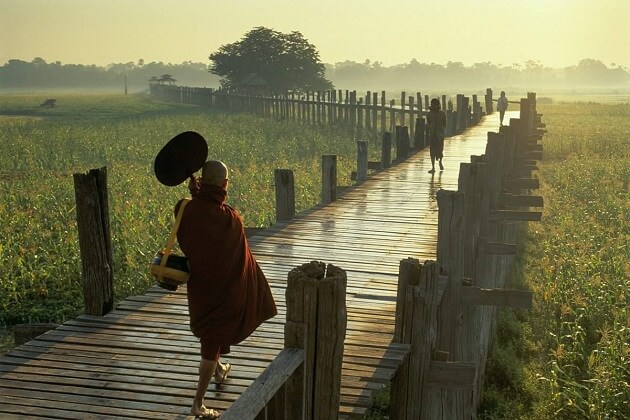 Best Time to Visit Myanmar by Regions
Yangon
Because of the heavy rain in the rainy season, it is best to visit mystical golden pagodas or beautiful old buildings in Yangon during the dry months of November to March.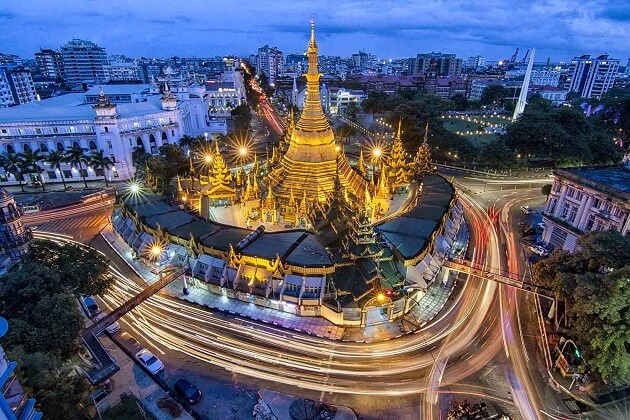 Mandalay
Situated in the center of Upper Burma, this destination has significantly warmer and cooler times in a year compared to other regions of the country. Cool-season will bring the temperature down to around 20 °C while the hottest months can experience remarkable heat of over 36 °C. Mandalay also has a dry season and a rainy season. However, the recorded rainfall in Mandalay is much lesser than Yangon.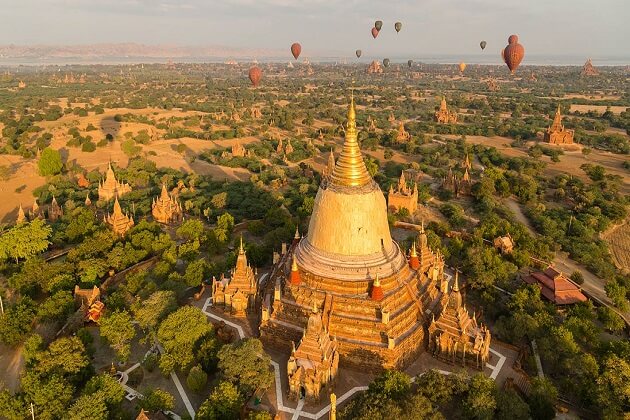 Bagan
Bagan is a stunning ancient city. Currently, it has been recognized by UNESCO as a World Heritage. In fact, Bagan located in the Mandalay Region, its weather is immensely similar to Mandalay. From October to February is the best time to visit Bagan.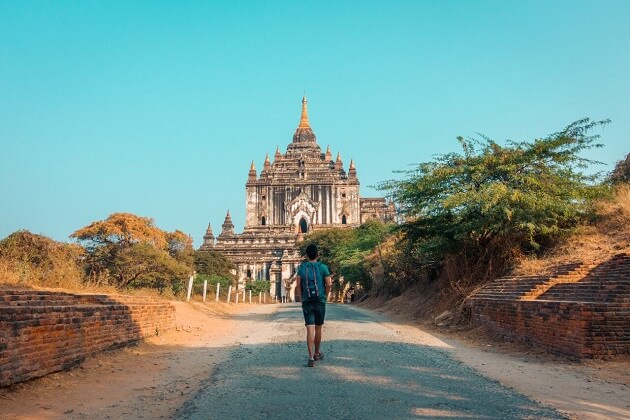 Inle Lake
Inle Lake is the perfect place for those who would like to visit Myanmar during the hot season because this beautiful lake is renowned for having cool weather all year round.