When is the best time to visit Indonesia? Well, as far as I know, Indonesia is a year-round destination because temperatures hover around 28 degrees Celsius. The best time to visit Indonesia ultimately depends on what you expect your trip will be. If trekking is high on the agenda and then, you would want to avoid the wettest months – typically January and February – when some of the volcano hikes are off-limits. Deeply knowing the climate and weather of the country before traveling is the must, especially when it comes to luxury Asia tours. Hence, keep scrolling down and enjoy this useful article.
The Best Time to Visit Indonesia
May, June, and September are the best time to visit Indonesia, during the shoulder months of the dry season (outside Maluku and Papua). You'll get clear days but the islands won't be as crowded or expensive as during peak season (July and August), nor as hot and humid so ideal for long hikes and cycle rides.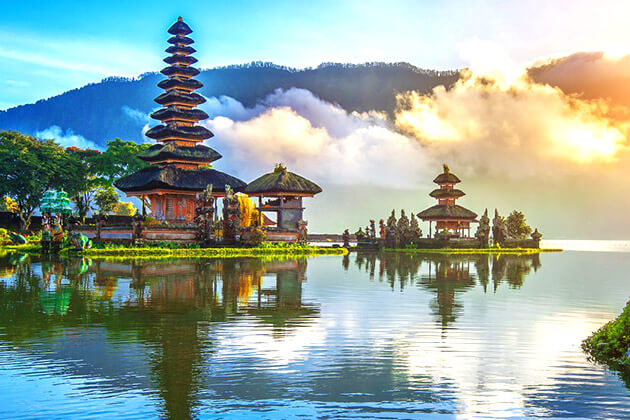 For those seeking diving and surfing, the dry season is excellent, though the best time to travel to Indonesia depends on which part of the archipelago you're traveling to. From April to September are the prime months for diving off the coast of Bali, Lombok and Komodo National Park, while the optimum conditions for diving around Maluku and Papua are from October to April.
Best Time to Visit Indonesia by Regions
Bali
When is the best time to visit Bali? Indeed, Bali is balmy year-round, with temperatures that hover in the high twenties, and only cooling slightly around centrally located Ubud as well as the mountains. October to April is the wet season and though you'll battle rain showers, it is easier to find good deals and you can travel easily without advance booking (except Christmas and New Year).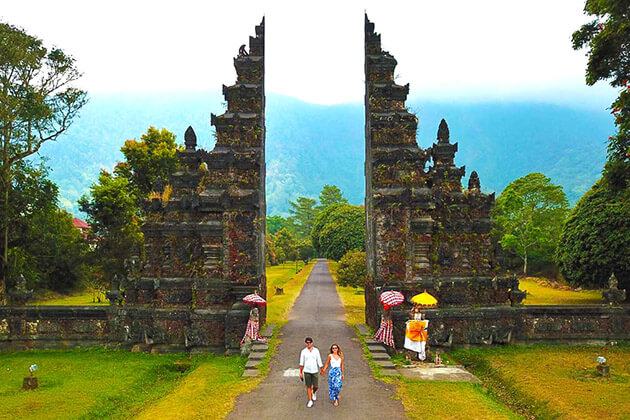 Mountain climbing, as well as trekking, are not advised in the wet months. The best time to visit Bali is May to June and September when the weather is dry and warm but not too humid. For diving and mountain climbing, May and June are the best months to visit Bali, though temperatures nudge the high twenties. April to October is perfect for surfing on the west coast while coming November to March, the east coast offers better swell. You should avoid traveling to Bali from July to August when tourist numbers surge and room prices rocket.
Lombok and Gili Islands
During the wet season (October to April), you can expect lower prices in Lombok and the Gili Islands. If you're planning to climb Gunung Rinjani, keep in mind that the mountain is closed to trekkers during the wettest months, usually from late December to late March. The best time to travel to Lombok and the Gili Islands is in June or September when there are less rain and fewer tourists. Please note that you should avoid peak summer and Christmas and New Year if you want to keep costs down and avoid the hordes.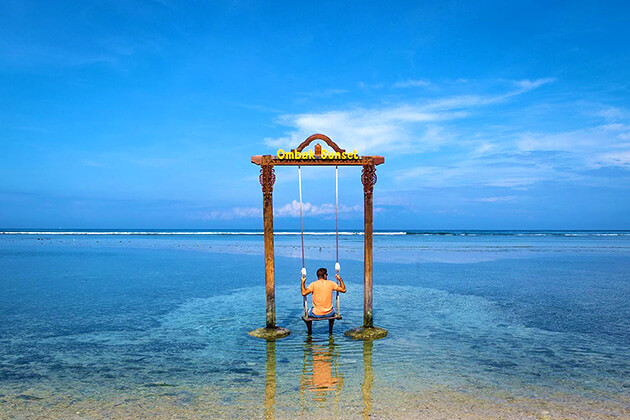 Java
In Jave, if you expect cheaper prices and fewer crowds and then, October to April is a perfect time. However, the downside is intense heavy downpours. May, June, and September are the best time to visit Java when it is dry but without the humidity of peak summer. If you're planning to hike Gunung Bromo, Gunung Penanjakan or Gunung Semeru, a visit in the dry season is essential.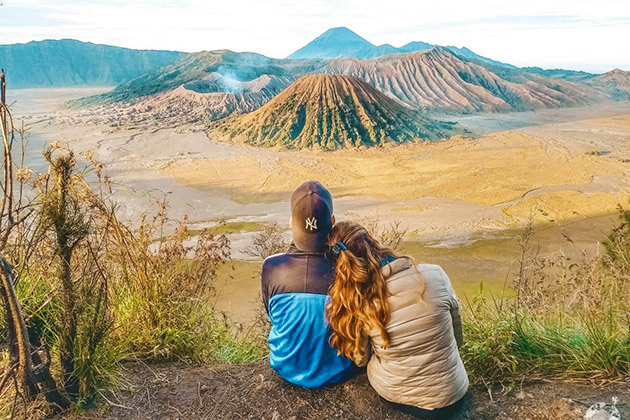 The highlights of the dancing year in Central Java are the phenomenal Ramayana ballets held each summer at Prambanan's Open-Air Theatre. From May to October, the timeless Hindu epic will be performed in its entirety, with the impressive Shiva, Vishnu and Brahma temples serving as a backdrop. If you cannot traverse within these dates, no need to worry as individual episodes are performed sporadically outside this time.
Sumatra
In Sumatra, from October to January in the north and from November to February in the south, it rains. Many people visit for the diving, around Pulau Weh off northern Aceh, in particular. If you want to explore the untouched underwater landscape, between late April and early October is the best time of year to visit Sumatra. Surfing, indeed, is another prime pastime on the island, with surfers flocking to the waves around Krui in June and July when you get the most consistent swell. If you prefer to stay on land, you're better off visiting in June or September to hike Gunung Sinabung or wander among the orangutan-filled forest of Gunung Leuser National Park.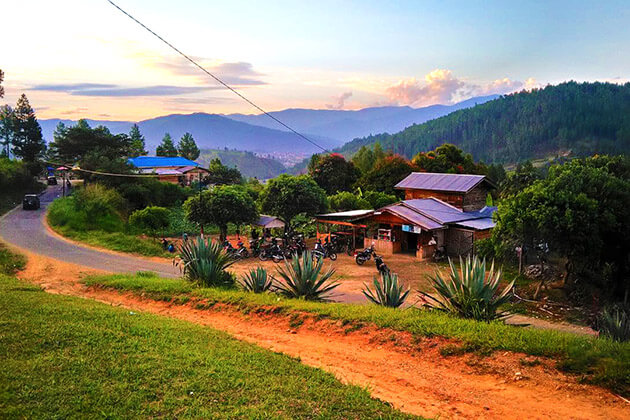 Kalimantan – Borneo
May to June or September is the best time to visit Kalimantan when you are able to traverse the waterways as well as venture off-grid into its dense jungle on dry, sunny days. Stay on in September for the Erau Festival Tenggarong and you can watch an astonishing display of indigenous Dayak skills and dancing.